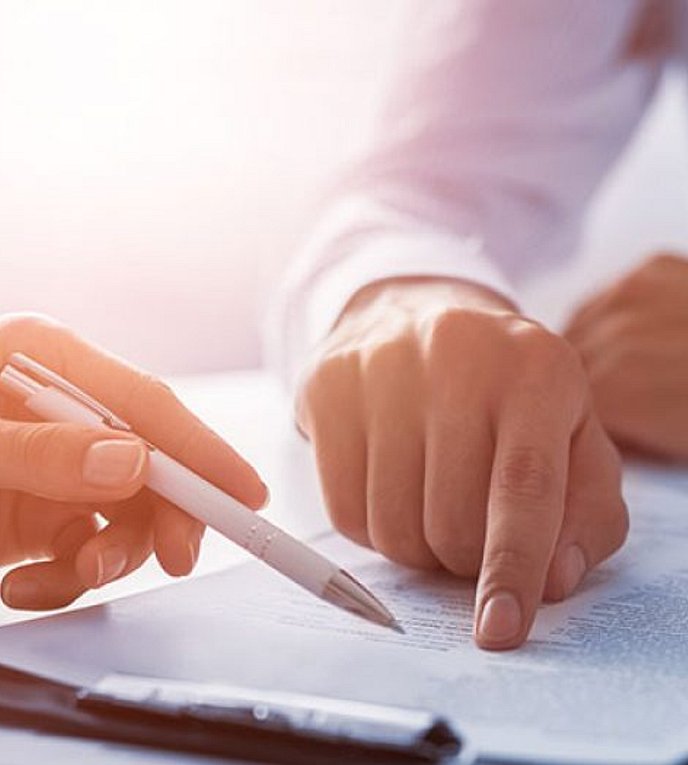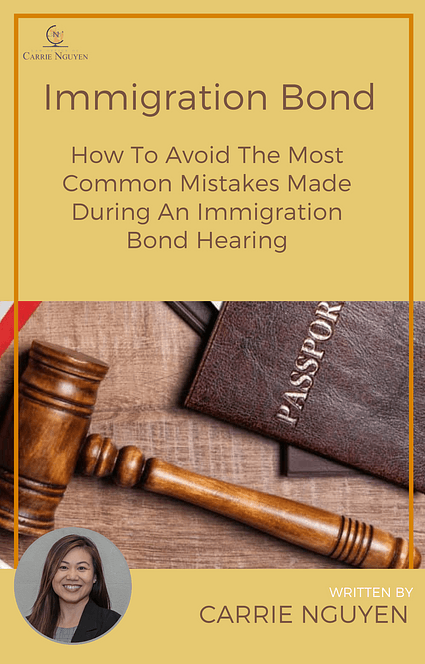 At immigration bond hearings, people sometimes make mistakes that can have serious consequences. Some of the most common mistakes are not having a lawyer present, not providing enough evidence to support the claim of being released from detention, and not providing enough financial resources to cover the bond amount.
Send us a message using the form below, or email us. We'd love to hear from you!
Fill in the form below and get your FREE E-book!